Exquisite Wine Experiences.
EXCLUSIVE WINES. PERSONAL SERVICE . PRIVATE COLLECTIONS.
MiShawn Williams is your personal Wine Consultant and Ambassador of Exquisite Wine Experiences.
"Wine is bottled poetry." ~Robert Louis Stevenson
MiShawn Williams is a Certified Wine Executive and an independent Founding Wine Ambassador with Boisset Collection. She helps Event Planners experience ease and confidence when using her wines and services for any size event. Wine Enthusiasts appreciate that many of her wines can not be bought in stores and are proud to cellar them or share them with friends. She exclusively represents the finest French and California wines from Boisset Collection's portfolio of over 20 historic and iconic wineries, including small production, luxury and rare wines. MiShawn has helped fortify private collections, stock wine cellars and curate wines for special events including for some of Hollywood's finest talents such as an award-winning writer/director, Sharon Osbourne and Pharell Williams.
"My love of wine has everything to do with whom and how it is shared ... Best with those you love, respect and admire." ~MiShawn
Phone
323 522 5450
Location
Los Angeles, CA
Palm Springs, CA
EMAIL
MISHAWN@VINOVIE.com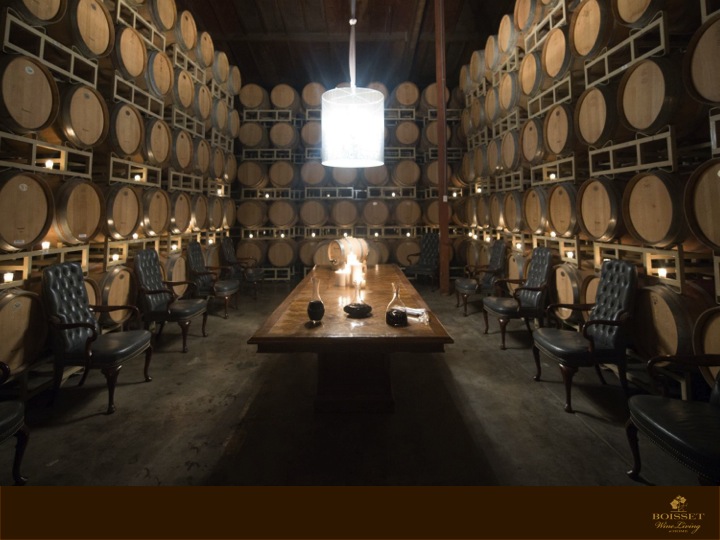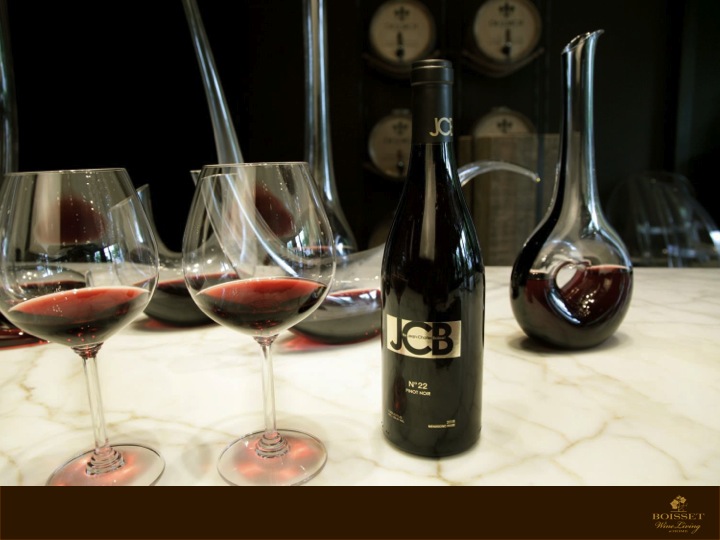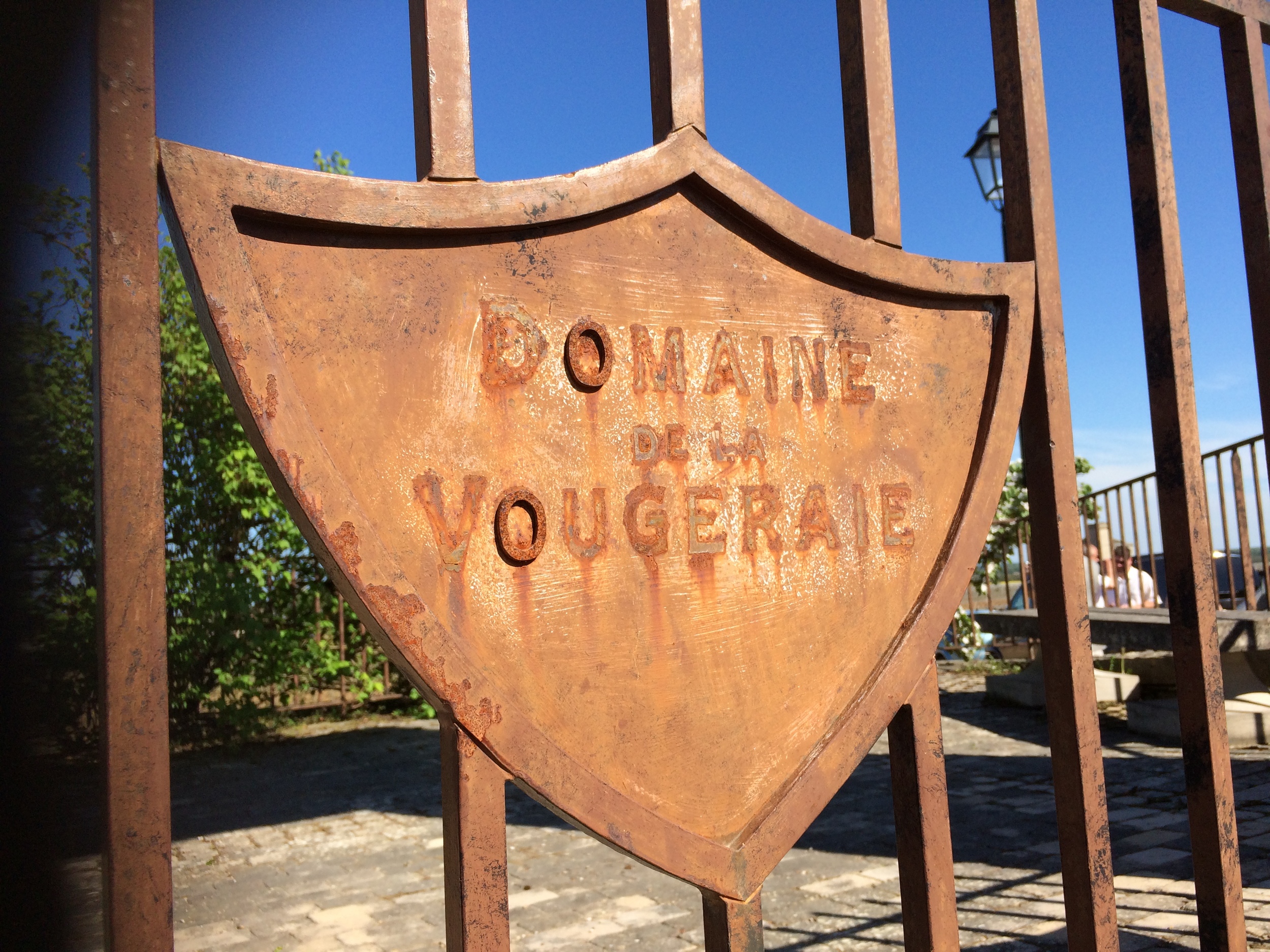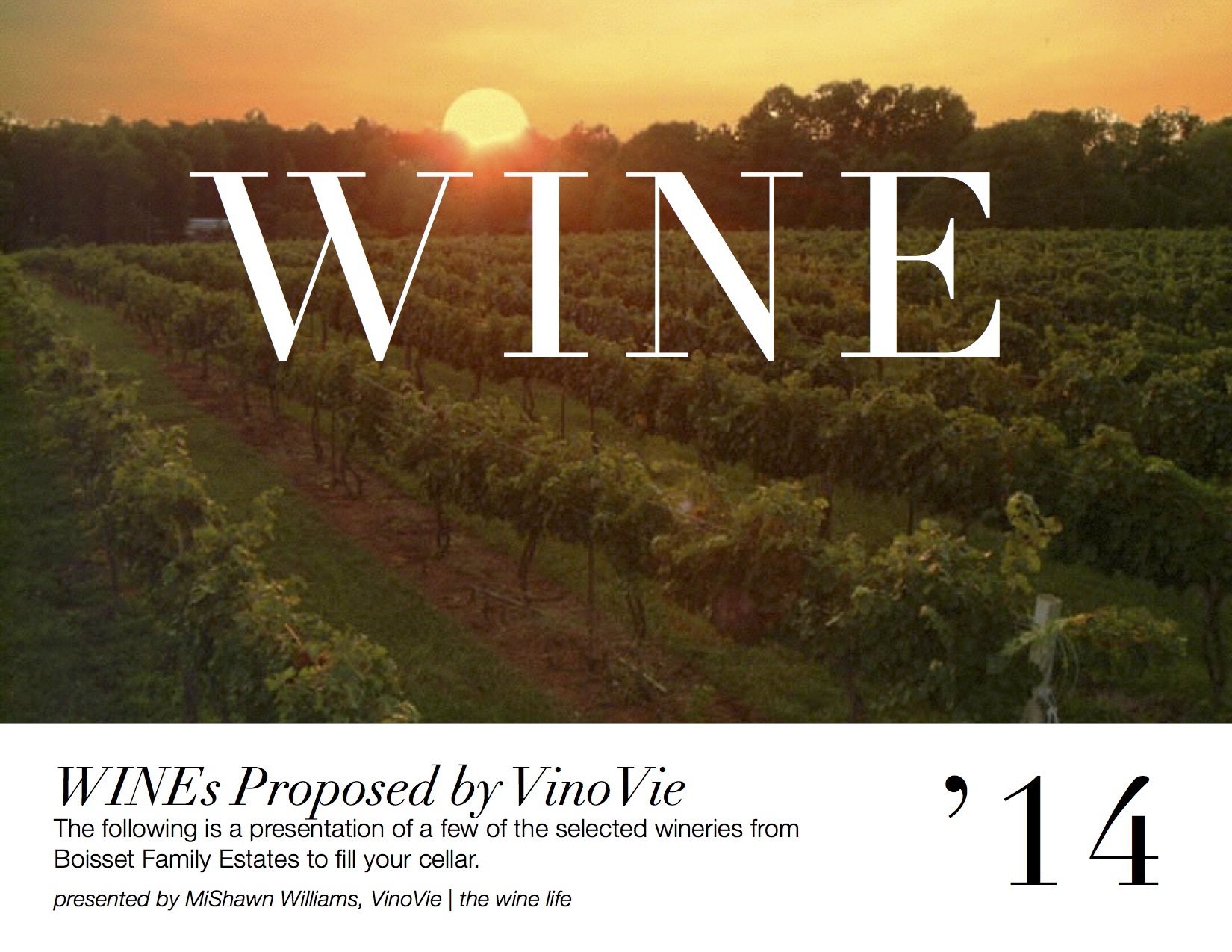 75th Anniversary of D-Day
Commemorating one of the most pivotal moments in our world history, 6.6.44 honors the 75th anniversary of June 6, 1944, when the free world joined together to defend peace and liberty.
Throughout the world, we have all been touched through our family stories and experiences of World War II. This Franco-American blend is an association among our winemakers in France and California. Our Franco-American family spirits underpins our commitment to the appreciation of 6.6.44, as we have wineries on both continents, and believe it is our duty to history to venerate this powerful moment.
In the Boisset family, their grandparents served in the Resistance in France on the side of freedom and felt a close connection to the American soldiers that came to their aid. 75 years later, with this magical blend, having equal parts France and California wines, we begin another chapter of celebration, commemoration, peace and commitment to our common culture and values!
Oceans separate us… Wine unites us!
EXCLUSIVE. Only 75 Cases.
We are donating $2 from every bottle sold to - in addition to a matched donation of $20,000 - to support our veterans.
Private wine tastings are held with your select group of 8 - 16 guests in your own private setting whether home, office or special venue. Private Wine Tastings include a selection of five to six wines tailored to your guests' tastes and level of wine experience. Each tasting is a multi-sensory experience and will take you and your guests on a journey through California and French vineyards and wineries so you glimpse each wine from its history to its flavor to the memories you create at the very moment of each sip. Find out more.
Full wine cellar stocking for private individuals to residential real estate developments needing wine for built-in cellars. Wines may range from stocking the cellar with everyday wines to wines to help diversify and fortify a collector's liquid assets. See latest project.
Your Personal Wine Consultant will help you select the perfect wines for your special event from a classic red and white for a corporate event to a dazzling bubbly and beyond for weddings, catered dinners, awards events and other special occasions. See Special Events.
Providing unique, personalized wines that make great gifts for special personal events, such as weddings, birthdays and anniversaries to business gifts for clients and referral partners. See Examples & Pricing.
Past Clients
Sharon Osbourne Management + Pharrel Williams + Edward D. Jones + Global Green Pre-Oscar Party + Beverly Hills/Greater Los Angeles Association of Realtors + The Laurel Foundation + Jack & Jill of America + Regus Executive Suites + Executive Assistants Organization + Natalie Sofer Weddings & Events + My2Cents Catering + Buda Design + Posner Fine Art + Warped Records + The Underground Museum + many more.
Boisset Collection Wine
Boisset Collection is the most "eco-elegant," family-owned wine company. It has been in existence for five decades with it's roots firmly grounded in it's birthplace of Burgundy, France and with it's deep love, celebration and appreciation for California wines, the Collection now includes 20 iconic and historic wineries from France and California, including Raymond Vineyards, Domaine de la Vougerie, DeLoach Vineyards and Jean-Claude Boisset among many others. Boisset is committed to sustainability, style and a joie de vivre that is always expressed in our wines and in your wine experience. Jean-Charles Boisset, the visionary and founder of Boisset Wine Living, has been recognized in Decanter Magazine's "Power List" of the fifty most important people in the wine world each year of its publication since 2007. With Jean-Charles' vision and commitment to excellence, our Boisset wines range from the classic to the unexpected to the coveted Collector's editions to the wines that everyone can appreciate and adore.
Wine Society Membership Privileges
I'm honored to offer you access to my wine membership program, the Wine Society.
As a member, you are always a V.I.P. with early and exclusive access to wines and events.
CURATED SELECTION savings
Our wineries will curate a selection of wines that are loved, exclusive and worthwhile. As a member, we want to reward your trust and loyalty with a 20% - 30% savings on purchases. Your savings applies to tasting experiences, wine, wine accessories and gifts.
exclusive events & tastings
As a Wine Society member, you get access to VIP and exclusive events just for members in Los Angeles and at our winery properties. We also have monthly events in Los Angeles to give you an opportunity to taste some of our featured wines. Plus, your membership includes complimentary wine tastings for four guests at our winery properties in Napa, Sonoma and San Francisco.
COMPLETE FLEXIBILITY
I love that our Society gives you complete flexibility to choose the wines you want, when you want each and every time. You can choose All White, All Red or a Mix of Red/White. Select a 3 bottle, 6 bottle or 12 bottle case shipment every month, every 2 months or every 3 months. It's totally up to you. Although the winery will curate a selection for you so you never have to think about it; You can always change and select the wines YOU prefer.